System News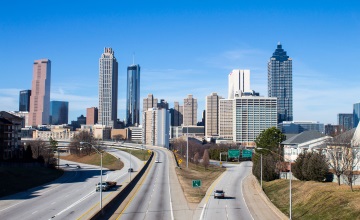 15-Apr-2017 Posted by John Howington
Atlanta Server Online. / GeoURL service in testing.

The last of our planned new servers came online this morning in Atlanta GA as a.ns.rexx.com and www-1.rexx.com

This week we started testing our new service "GeoURL." A new type of web server load balancing which is based on the Geographic Location of the user. The service is currently being tested on the www.rexx.com web servers.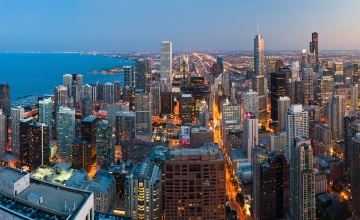 04-Apr-2017 Posted by John Howington
Chicago Server Online.

We are again ahead of schedule: Our Chicago server is now online. This server is taking over as c.ns.rexx.com for our global DNS server network. It will also be used as part of our Geo-Location based web service, and will be providing data backup for our DART web service.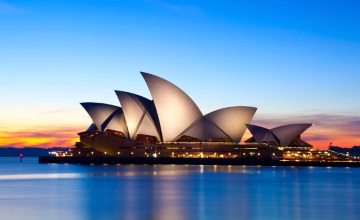 02-Apr-2017 Posted by John Howington
Sydney, Australia Server Online.

Our newest public-facing server came online this weekend "Down Under." It will be primarily focused on serving DNS and hosted websites for our new Australian clients which have been coming to us from the Zerigo shutdown. It will also be part of our Geo-Location based web service which will be opening later this month.

Rexx is expecting to move servers from our Los Angeles Facility to data centers in Chicago and Atlanta in the next 2 months.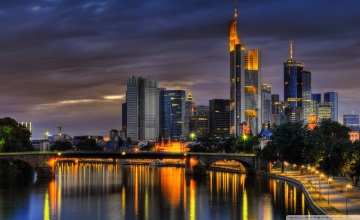 08-Feb-2017 Posted by John Howington
New Data Center in Frankfurt, Germany

"Ekuar" is the first Rexx server to be outside of the United States. It will be used to provide international delivery for our commercial class website hosting and is our EU based DNS server.

Frankfurt is home to DE-CIX, which is the largest internet exchange point worldwide with a maximum throughput of more than 5 terabits per second. It connects over 700 ISP's in the EU.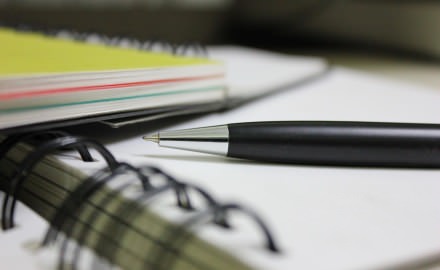 26-Dec-2016 Posted by John Howington
Upgrades, New Website and Launch of Rexx Account Manager

Rexx is completing a number of upgrades to our system including implementation of IPv6 and new DNS servers. With the upgrades comes a whole new website.

We have also launched a new online web based Account manager where our customers can customize and manage their accounts. To access the account manager, click on the LOGIN button found at the top-right corner of our new website.